About Our Team
This whole photo booth thingamajig started when Matt wanted to add a little fun to a wedding he was shooting. It turns out that he created a unique beautiful experience for that bride. It was easy, fun and the bride thought it was absolutely 'gorg!' Now, the Photo Emporium applies that same 'gorg' to its same weddings and brand experiences. No other photo company in Alaska can provide the custom experience like the Photo Emporium.

Enjoyable customer experiences, quality photography and great memories are what drives this business. We hope you have fun shopping at the Photo Emporium!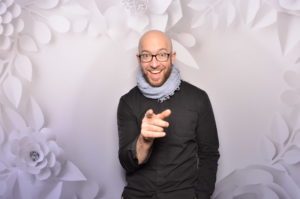 Matt Waliszek
Owner
Business fanatic that is OCD on perfect experiences.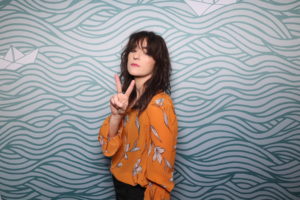 Chelsea Alletson
Events Manager
I love Octopuses.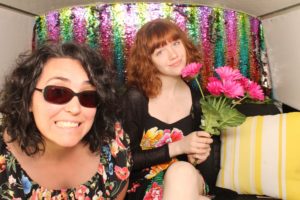 Star and Elana
Booth Connoisseur
She shines so bright - like a Star.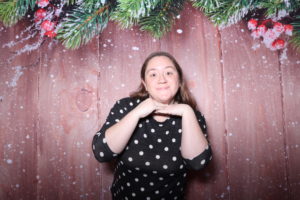 Cindy Smith
Booth Host
Strong. Resilient. Epic.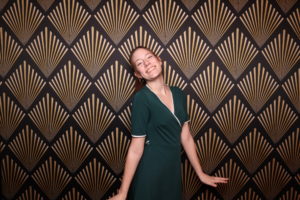 Bronwyn Embree
Booth Host
Shining bright like a diamond.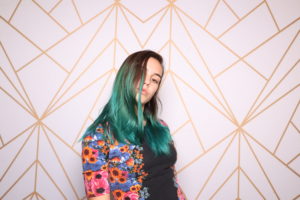 Lauren Holzinger
Booth Host Extraordinaire
She is probably in New Zealand.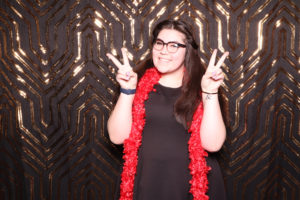 Katy Stephens
Booth Host
Most likely to make you giggle.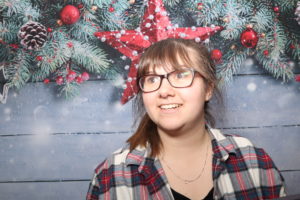 Sara Smith
Booth Host
Watching kids during the week. Watching adults on the weekends.