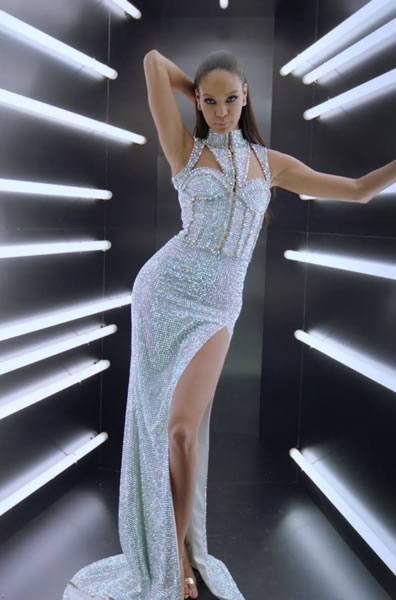 Vogue Photo Booth
Be a supermodel
It is a lively tunnel with pulsating tubes of light lining the walls. This enclosure is very versatile and can be used with any of the open air photo booths and slo-mo video.
Run the Runway. Be the best in town with this spectacular image creator.
Epic Photos and Video
Strike a pose with our Light Tunnel Vogue Photo Booth Rental. Receive a Photo print and video (emailed). Music rocks while you pose and record during your session.
Vogue Booth includes:
6ft x 8ft booth with built in LED lighting Easy-to-use kiosk with built in video/print/email function Branding on prints and video. Your logo/message is printed on every photo! Booth host to help you run the runway.
Trade Boring For Immortal
You can have a party that no one will forget. With photo fun services from the Photo Emporium your party will be the talk of the town.
Get A Quote