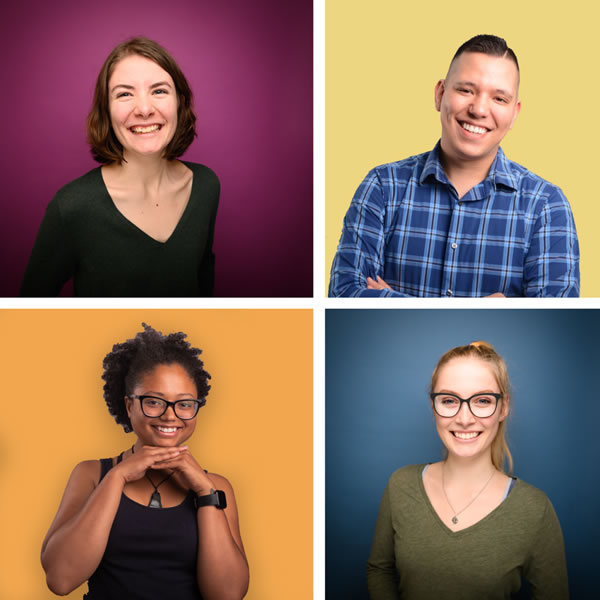 Professional Headshot Booth Rentals
Fresh Corporate Headshots
What do you get when a professional headshot photographer meets a fun photo booth attendant? The liveliest headshots ever!

Show your lively spirit with our automated, professional headshot booth rental that takes photos, edits them, and displays them for immediate sharing. Get the perfect headshot for your Anchorage, AK, team every time!
Headshot Photo booth Features
Fresh and Lively Photos
This user-friendly, welcoming headshot system captures your clients' or employees' best sides.
The fun-looking booth takes crystal-clear images while the booth hosts help people relax.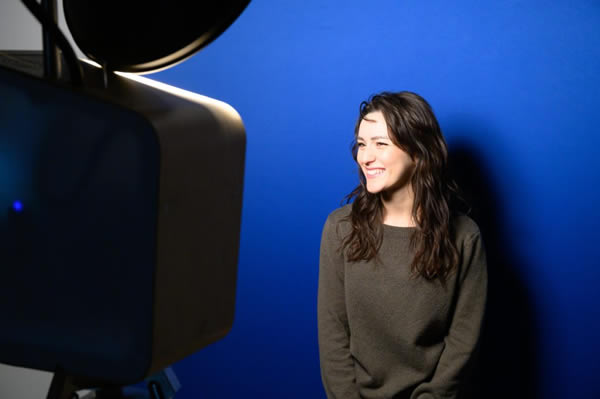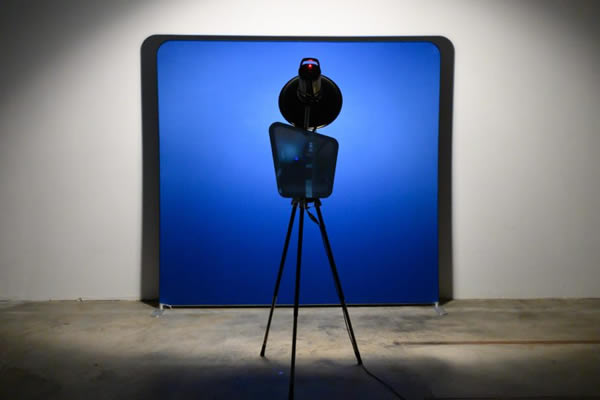 Fun Engaging Experience
To get a great headshot, you need a great space. These little corners of fun find the magic in everyone's eye. Push the button and take a great photo.
You are in control with this unique and fresh headshot experience.
Designed to be Fresh
Take your photo game a notch up with our professional headshot booth rentals in Anchorage, AK.
Within two minutes you can have a beautiful new professional headshot that you can post to all your social media accounts.
Take a seat. Pose with confidence. Share your glow.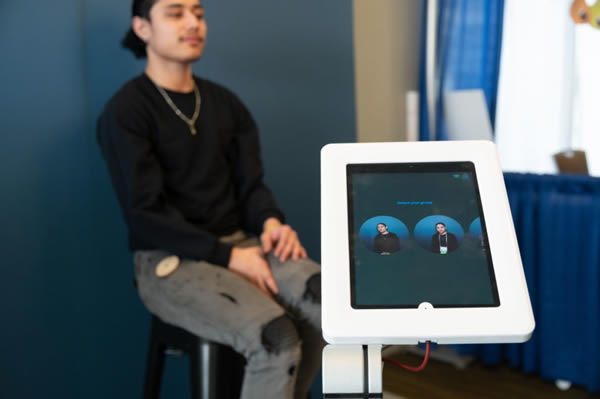 Trade Boring For Immortal
You can have a party that no one will forget. With photo fun services from the Photo Emporium your party will be the talk of the town.
Get A Quote