Christmas Photo Bus
Don't get caught without an epic Christmas postcard to send to all your family and friends. Join us this winter for a fun filled vintage themed photo mini-session with a vintage Volkswagen Photobus. These mini-sessions are full of fun and retro goodness.
This is a photoshoot for Happy Campers.
Meet The Fleet
Holly the Christmas Bus is a green 1971 Volkswagen Deluxe. Holly was born with the Christmas spirit. Stella is a blue 1970 Volkswagen Westfalia Camper. She makes for lots of happy campers. Candy Red (1971 Deluxe) is new this year and bound for candy cane lane.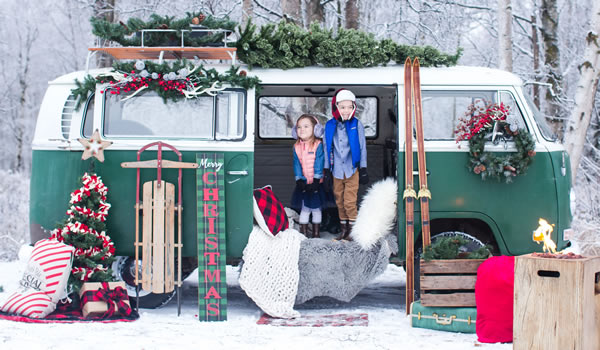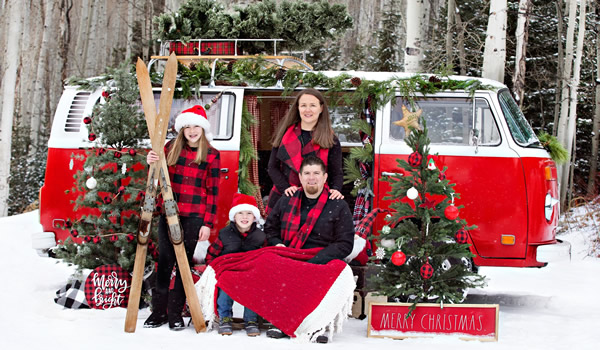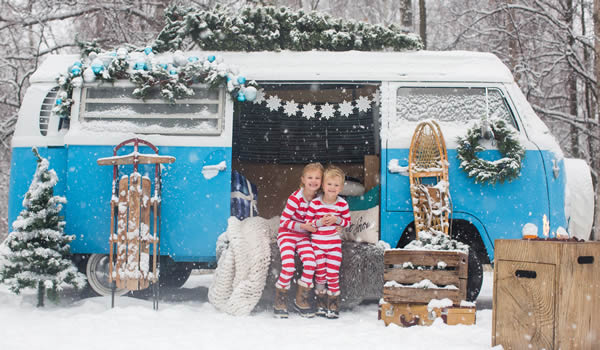 How this works:
Choose an available time slot using the green 'Book a Session' popup below. Please pay in full at the time of your booking.
You will receive a confirmation email from holly@photoemporiumak.com. Most shoots will be at Russian Jack Park south - by the golf course. A few days before your booking, we will email you the location of your shoot.
Show up ten minutes early to the shoot. A bus host will greet you and prepare you for the experience.
The photographer will guide you into the best poses and help with a few s'mores. Yum!!
After the shoot, we will email the link with your photos with your print coupon within 7 days.
What You Get:
S'mores with Holly, Stella or Candy
$185, Weekends November -December
20 min session with Pro Photographer
20+ Digital Images delivered in digital gallery with print rights
Warming tent to keep everyone going strong
7 day turnaround
Price includes $20 Print Coupon
S'mores and a Holiday Experience
Photo Bus Schedule:
Stella Blue: Nov 7, 14, 21, 28 & Jan 8
Holly Green: Nov 6, 13, 20, 27. Dec 4, 12 & 19, Dec 26
Candy Red: Nov 26, Dec 5, 11 & 18
Location: Russian Jack Springs Park South
1600 Lidia Selkregg Ln, Anchorage, AK 9950
Want a day but don't see it?
Ask, and we might schedule something for you.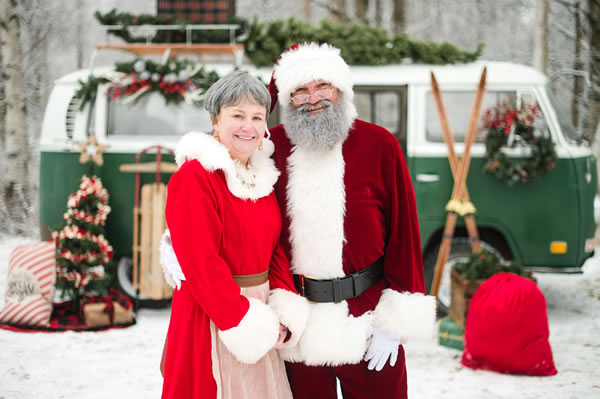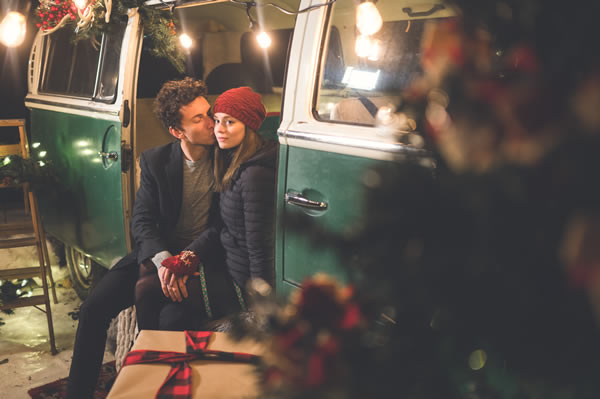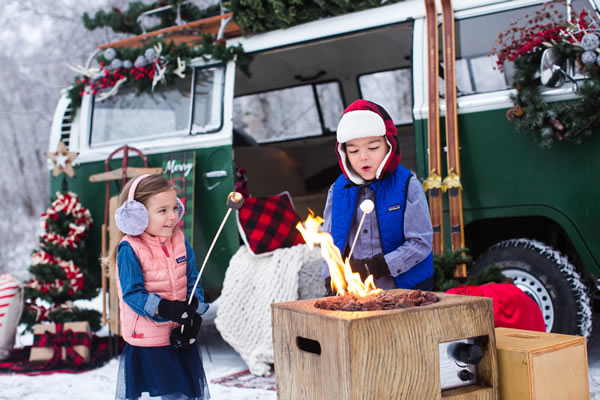 A few notes:
Can I get a refund? If you can't make your available timeslot, then we will work our hardest to find a spot to fit you in. We cannot offer refunds within 4 days of the shoot. There is a $75 reschedule fee if you cancel within that 4 day window.
How many people can you bring? Let's cap it at TEN. It's very difficult to get more than that in a mini-photoshoot. We suggest a family unit per session (parental unit and children - grandparents can fit) . If you want to bring more siblings or friend groups, we suggest selecting a couple sessions back to back. We usually run out of time for Smores with larger groups.
Have other questions? Email holly@photoemporiumak.com
I'm running late! Text Matt at 907.830.7622.
Will the skis/sleds be there? Props will be similar to the photos but may be a little different. We can remove props for you but does take your photo session time to do so.