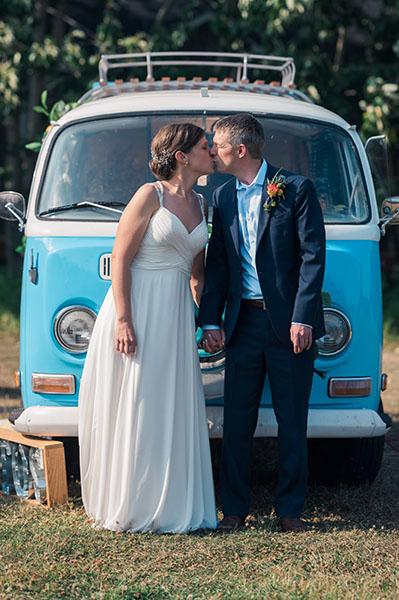 Photo Bus
Be the Life of the Party!
Ever been to a party where there is nothing cool to do? Stella Blue can provide the spark that will help you be the Life of the Party. She makes happy little campers of every party guest.
Adventure Styling
Look as cool as you actually are. You know you are starting an epic adventure. Bring someone along that knows the route.
We Travel to You
Stella is an ol' faithful gal, so we can provide our photo booth bus services to you throughout Anchorage, AK.
See how it feels to Laugh in Stitches:
Photo bUS Features
Vintage Meets Modern
Inside you will find a modern photo booth that makes you look gorg! The outside will remind you of a thousand memories. We like to think those memories are related. The large "PHOTOS" marquee affixed on top of the bus is eye-catching, too.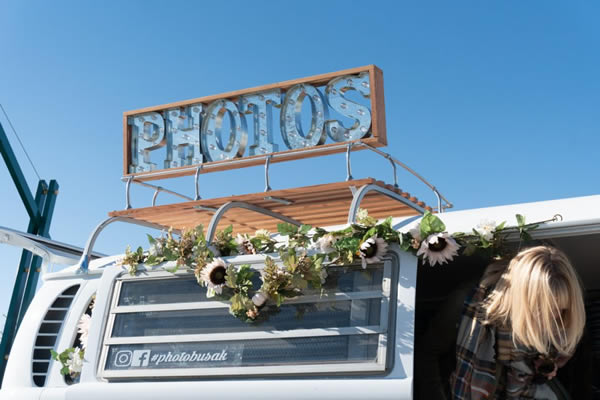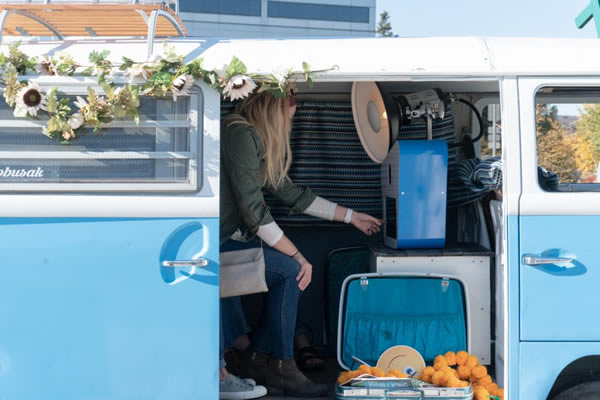 Interactive Screen
Our custom touchscreen interface makes it easy for guests to use the booth, and our Live View allows people to see themselves in real-time as they pose and get ready for the photo.
Travel
We drive Stella around Anchorage, AK, but she likes to be babied to Wasilla, Girdwood, and beyond. We hitch her to a trailer for longer distances.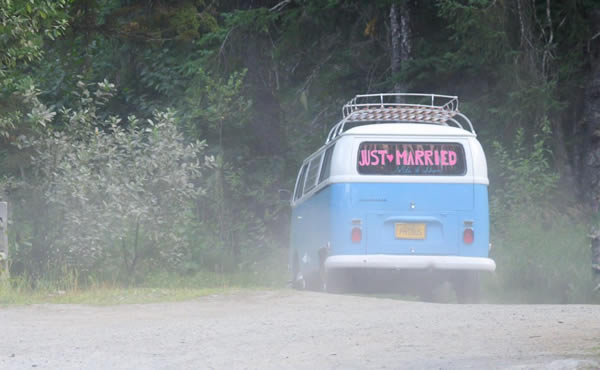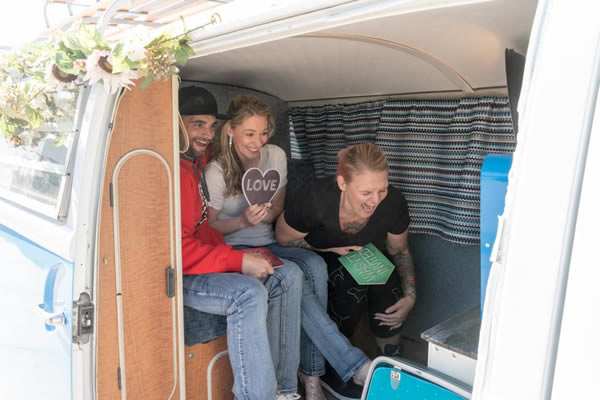 Instant Sharing
You and your guests will get to share your images instantly via email, text message, or social media.
Photo Shoots, Too
Stella is pretty on her own. Message me about how she can be part of your engagement shoot and hopefully your wedding.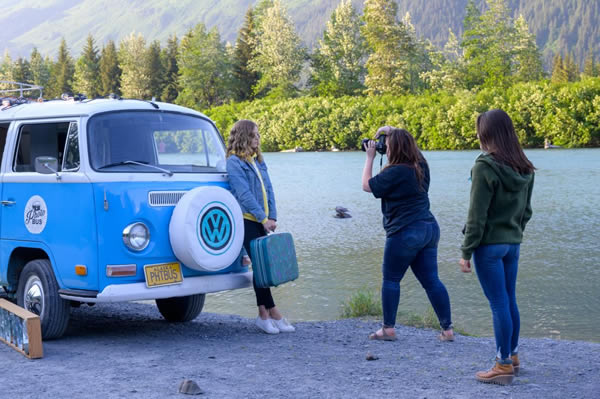 Trade Boring For Immortal
You can have a party that no one will forget. With photo fun services from the Photo Emporium your party will be the talk of the town.
Get A Quote