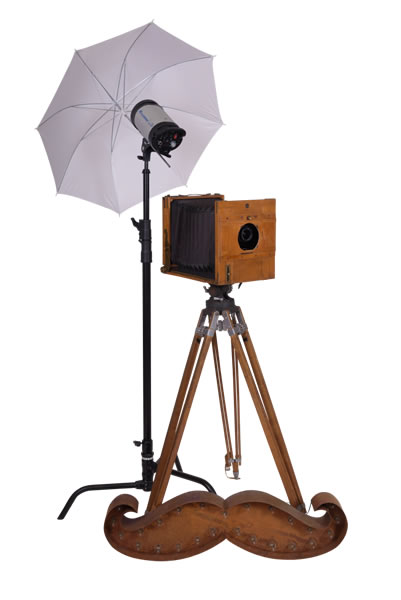 Bellows Booth
Bellows Booth
Our vintage photo booth rentals in Anchorage, AK, are repurposed, genuinely vintage, full frame cameras that add class to any event. Our awesome backdrops, well-designed prints, fun props, and engaging photo booth pros ensure one thing: you and your guests will have a fantastic time with the Photo Emporium!
Incredible Quality
We use DSLR cameras, studio lighting, and custom edits in our old-fashioned photo booth to make your photos look flawless.
Beautiful Design
Beautiful, vintage, and completely unique. We provide a fantastic vintage photo booth rental experience in Anchorage, AK.
See how it feels to Laugh in Stitches:
Photo booth Features
Cutting-Edge Digital Interface
Not a professional photographer or good with timing? No problem! Our interactive touchscreen makes it as easy as tap, pose, and shoot. Our camera software also provides you and your guests with Live View—allowing them to see their position and adjust in real time.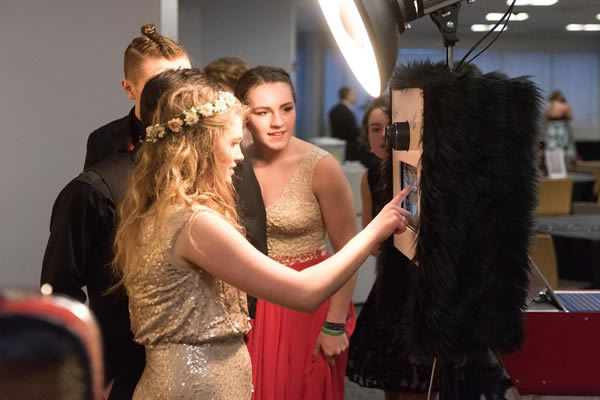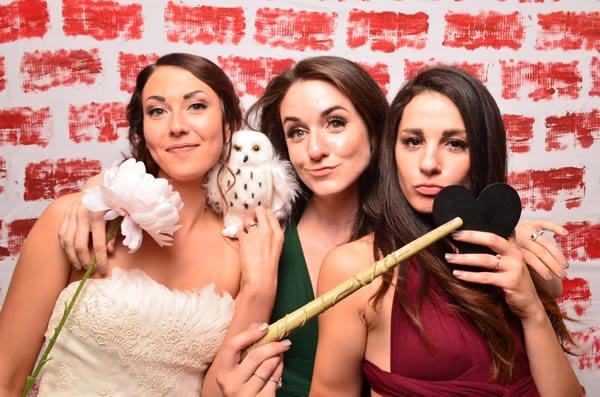 Flawless Photos
As previous professional photographers turned photo booth business owners, we've honed the process of getting excellent pictures every time. We're no Indochino, but rest assured you'll love the photos from your session. Prepare to grin!
Custom Photo Print Templates
The only thing better than making hilarious and gorgeous photos is having a custom print template to go with it. If you have an idea in mind, simply mention it when you request a quote, and our professional designers will get to work. Even if we haven't done similar designs before, we will reach out with any questions to ensure we've captured your vision.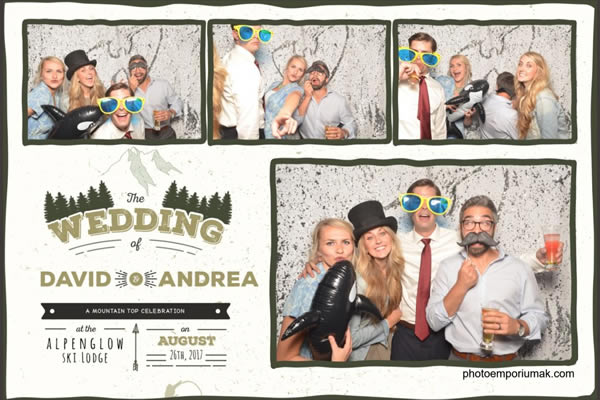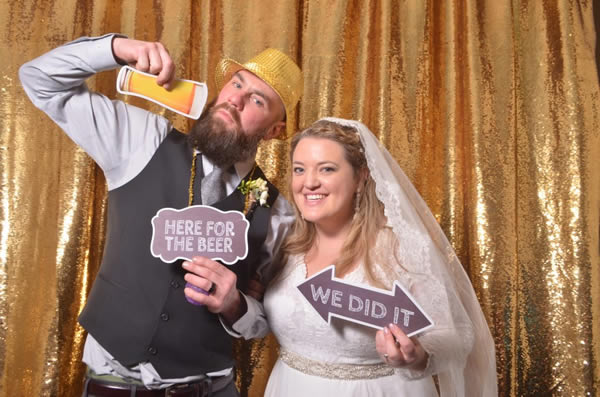 Studio-Quality Backdrops
Need the right backdrop for your themed event or party? We're already one step ahead. The Photo Emporium currently offers over 70 professional backdrops, ensuring you can find the right photographic scenery for any occasion
Easy Sharing and Publishing
Have no fears about how or where to send your photos when your session is complete. Through our software, you can seamlessly send all your pictures to yourself via social media, text, or email. You'll also receive a link to an online gallery housing all your photos within 12 hours of your event's conclusion.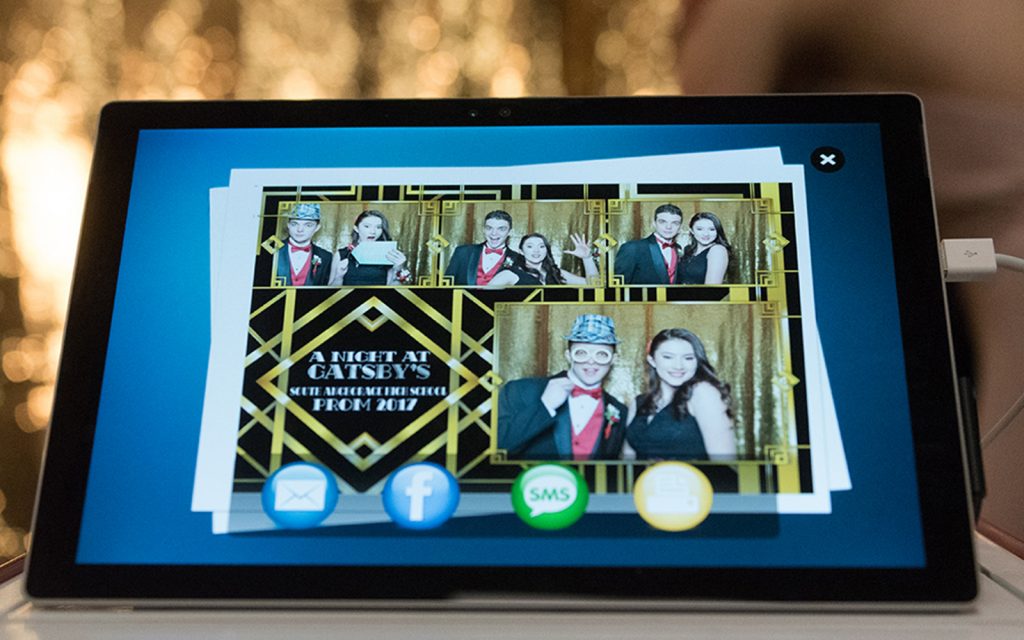 What You Get
Unlimited sessions
Awesome props
Fun booth attendant
Full delivery and pickup
Unlimited 4x6 prints
Online gallery
Your own theme
Choice of photo layout
Social sharing
Trade Boring For Immortal
You can have a party that no one will forget. With photo fun services from the Photo Emporium your party will be the talk of the town.
Get A Quote