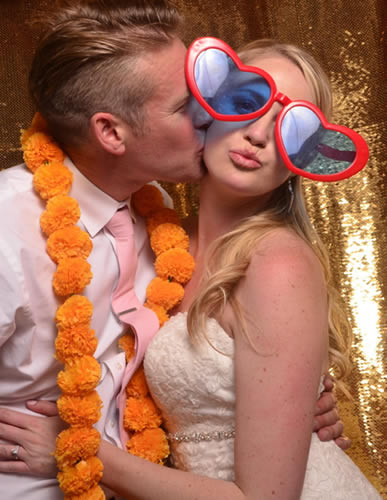 Wedding Photo Booth
Be the Life of the Wedding Party!
A Photo Booth Makes Every Party
Many people sit at parties absolutely bored wondering where is the after party. Yawn!
The Photo Emporium offers photo fun services that help people play together and become the life of the party. Check out all your options on this page and give us a call. We would love to talk to you about your big day.
Life is too Short to be Bored
Boring is no fun. Don't be left alone You deserve this much fun. Give your guests an experience that they wont stop talking about.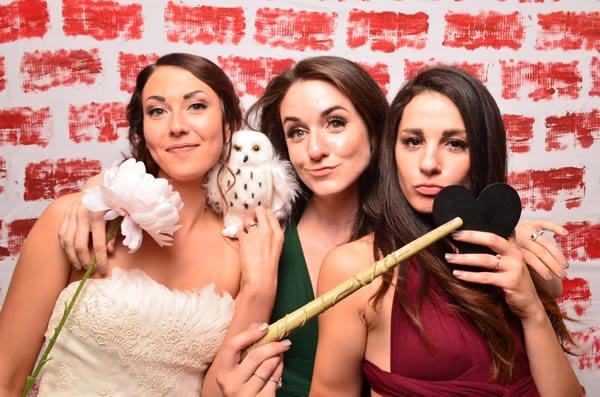 Stunning Images
By using professional cameras, lighting equipment, custom filters, and years of photographic experience, we've perfected the art of capturing photo booth images. We aren't Men's Wearhouse, but you are going to like the way you look—we guarantee it!
Creative Custom Templates
Whether you want us to design a themed template based on Harry Potter, steampunk, roses, or something completely different, our professional designers will make it happen. We'll work with you to create a stunning and unique print template that perfectly matches your wedding's theme.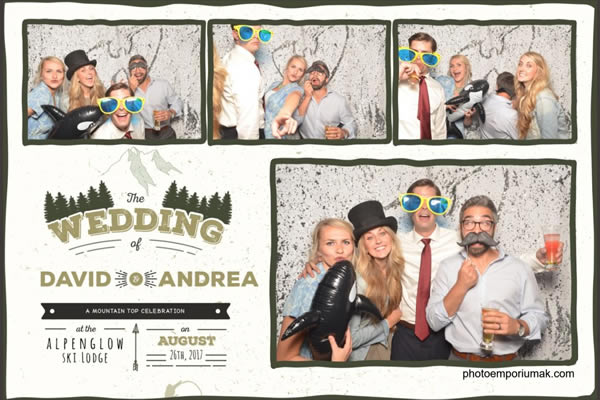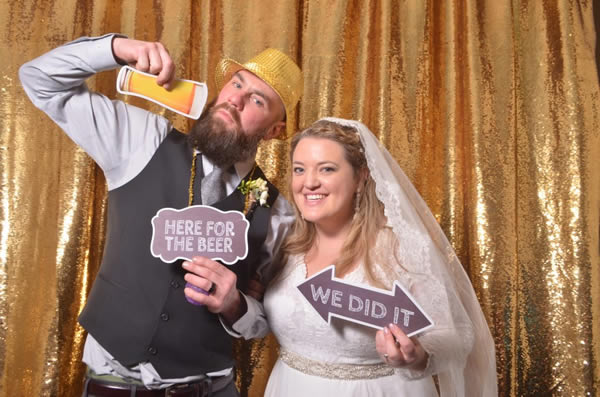 Beautiful Backdrops
Need the right backdrop for your themed event or party? We're already one step ahead. The Photo Emporium currently offers over 70 professional backdrops, ensuring you can find the right photographic scenery for any occasion
Instant Sharing
Have no fears about how or where to send your photos when your session is complete. Through our software, you can seamlessly send all your pictures to yourself via social media, text, or email. You'll also receive a link to an online gallery housing all your photos within 12 hours of your event's conclusion.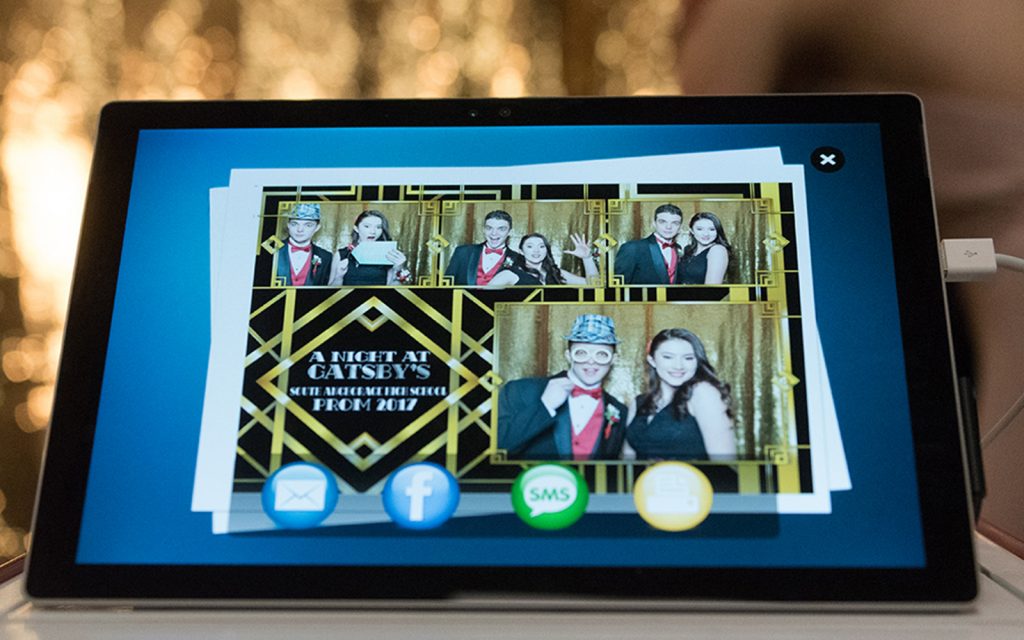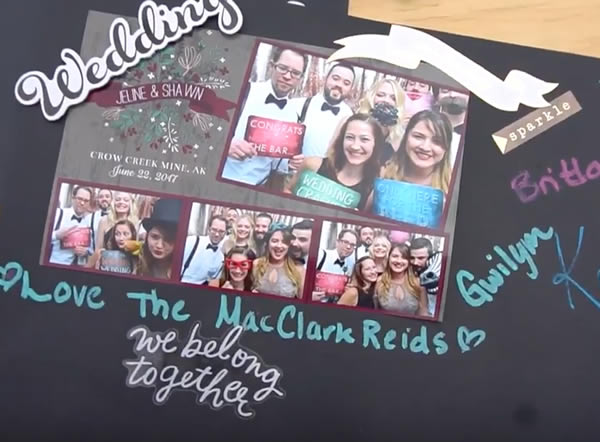 Free Guest Book
Using the photo booth as a guest book alternative is a fun, creative way to have great photos of your guests. With our unlimited prints, you and your guests each get a copy of their photos!
Choose your booth. Choose your backdrop. Let's have some fun!