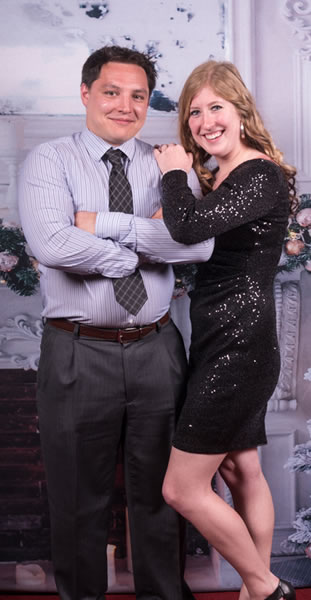 Red Carpet Event Photo Booth Rentals
Whether you're hosting a formal gala, fundraiser, seminar, or conference in Anchorage, AK, nothing says savvy like a red carpet event photo booth rental. From the photographer and his or her equipment to the lighting, backdrop, and red carpet itself, we provide everything you need to have a premium experience. This feature creates an excellent environment where guests can be themselves with coworkers and friends alike. Continue reading below to learn more about the convenient benefits to expect from any Photo Emporium red carpet photo booth rental.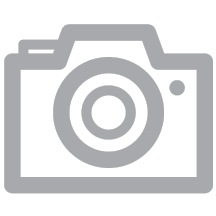 Pro Photographer
Quickly find your best side with our professional photographers. Thanks to our years of experience in identifying poses and lighting for any environment, your guests or clients are sure to love the outcome every time.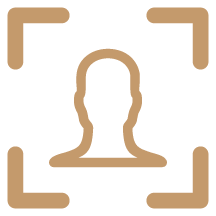 Instant Prints
Our red carpet event photo booths print a 4x6 photo within two minutes. Get snapshots with each of your teams or friends, as we offer unlimited printouts!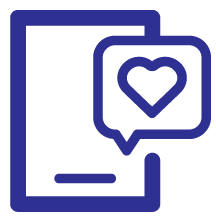 Social Share
Instantly text and email your photos to yourself, a friend, or family member for immediate sharing. Our photo booths also provide easy social media sharing, so you can post to Instagram or Facebook at a moment's notice.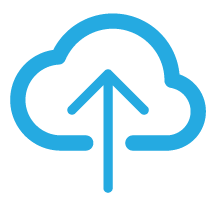 Online Gallery
Beautiful, vintage, and completely unique. We provide a fantastic vintage photo booth rental experience in Anchorage, AK.
See how it feels to Laugh in Stitches:
Red Carpet Photo booth Features
Gorgeous Portraits
These mini-portrait sessions will produce beautiful images of your guests. Capture great portraits looking their best! For that extra touch of flair, we can provide red carpet photo props such as cardboard paparazzi, as well. Let us know what you're interested in, and we'll work to make it available!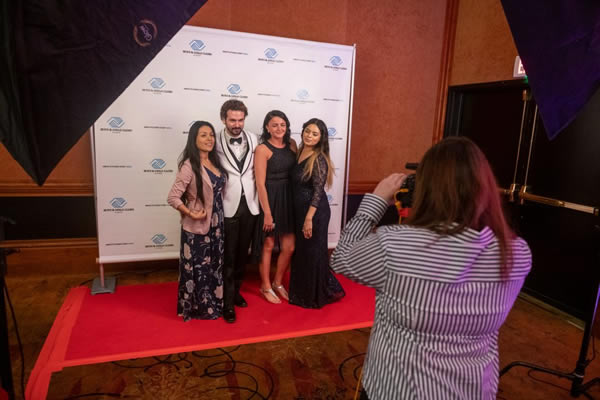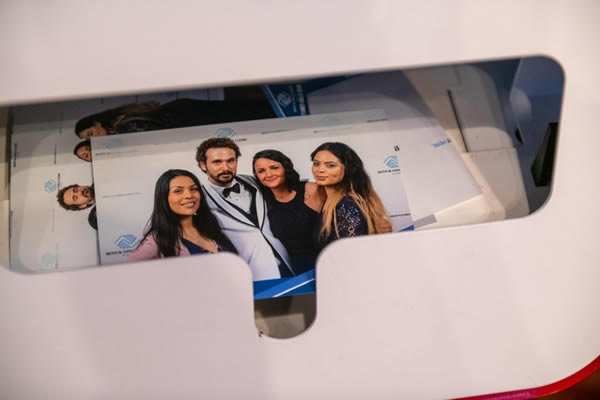 Gorgeous Prints
Within two minutes you can print your bright and clear photos. And keep printing—we don't limit the number of prints your Anchorage, AK, event is entitled to. You also have the option of 5x7 prints with frames.
Social Kiosk
With the Photo Emporium, there's no need to wait for a few weeks for your photos in any format. Each of our photo booth rentals have a kiosk that enables guests to effortlessly share their pictures. Choose from email, text message, or social media channels to save or publish your photos.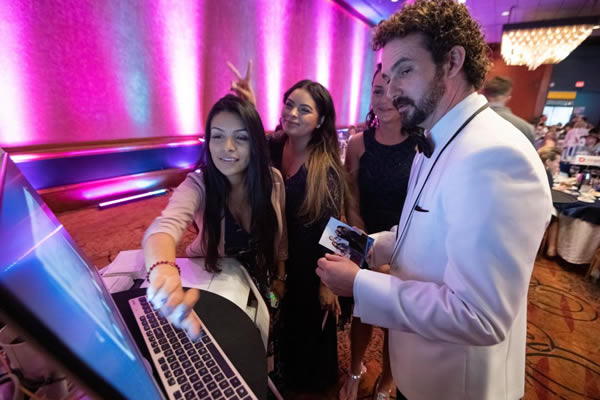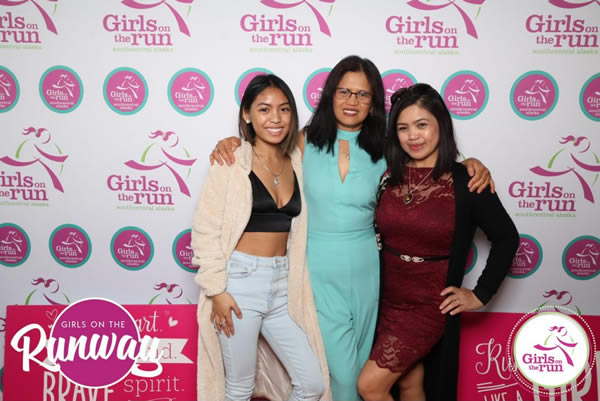 Brandable Prints
Add your logo or event designs to your printable photos! Carry the priceless atmosphere of your fundraiser, bash, or event on your photos forever.
Trade Boring For Immortal
You can have a party that no one will forget. With photo fun services from the Photo Emporium your party will be the talk of the town.
Get A Quote